South Norwood Recreation Ground
Sunday, 2 July 2023 - 11am - 7pm
Next to Norwood Junction - Cargreen Road, South Norwood SE25 5AD

Click Here for a map of the festival site.
Festival news!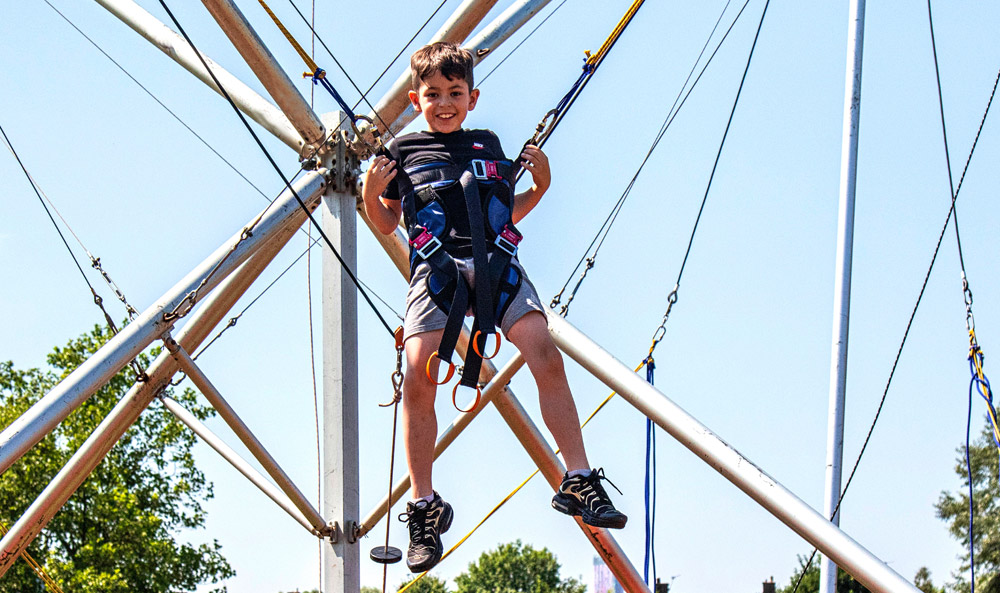 17 January 2023
If you'd like to get involved with helping to organise the festival, please get in contact with us at this link:
We have all sorts of activities to get involved with - from helping us obtain sponsorship/funding, to helping set up, help on the day itself at the each of the gates, assisting stallholders, directing vehicles on site and helping us close down once the festival is finished.
Party in the Park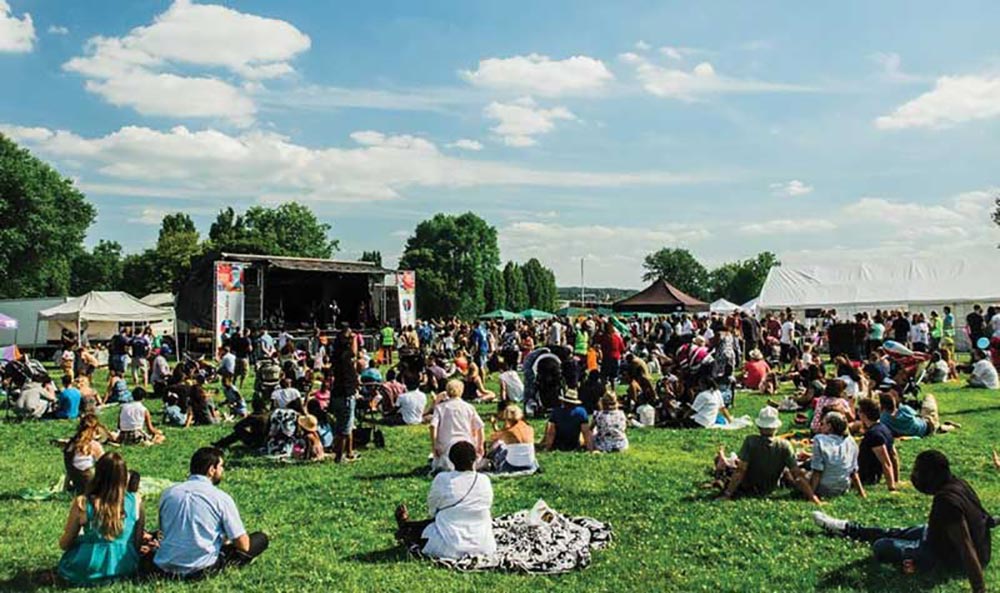 Sunday, 2 July 2023
South Norwood Festival is back in 2023, bringing you some of Croydon's finest live bands, food and drink. arts and crafts and children's entertainment.
Last year over 8,000 people visited the festival!
Live Music Lineup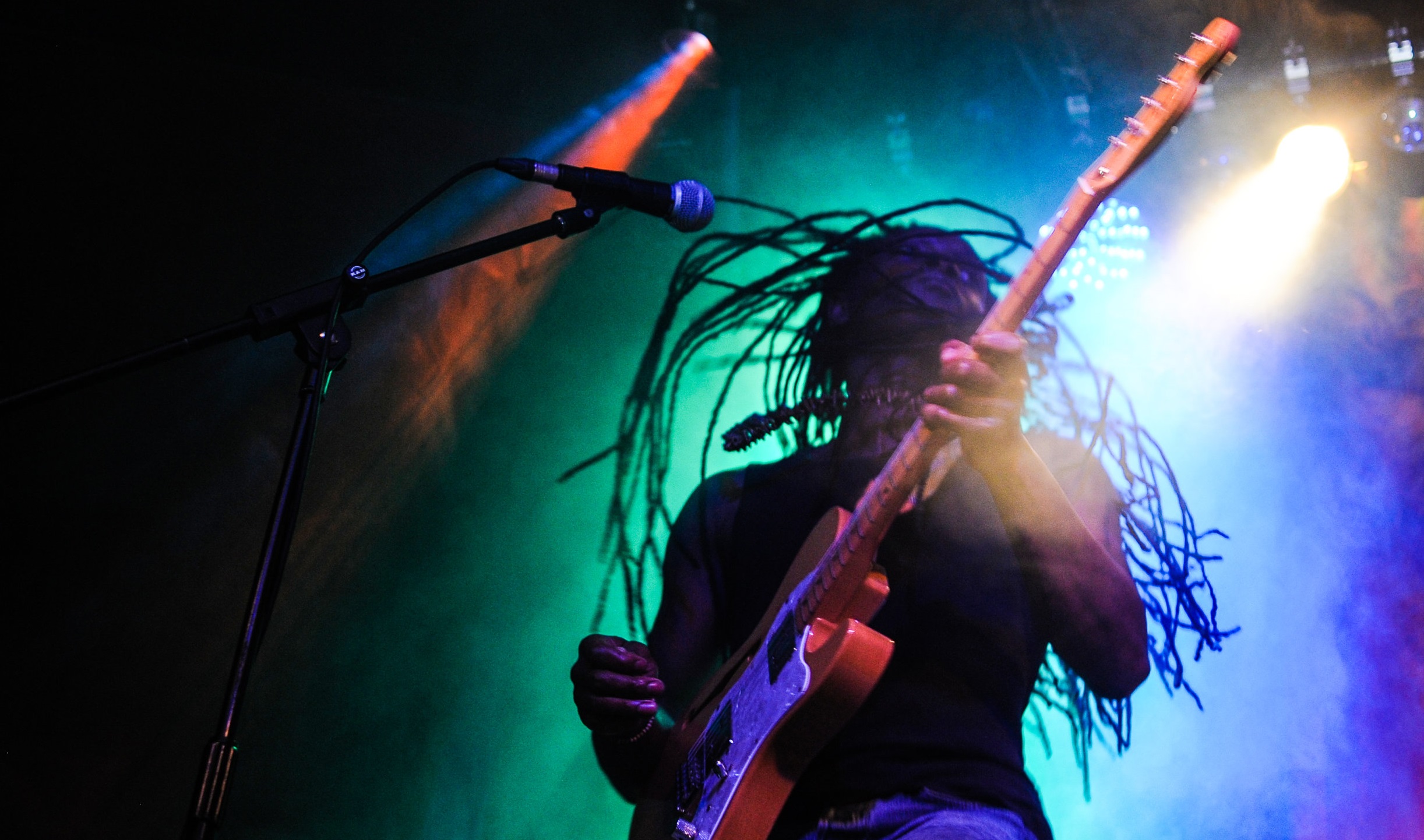 Sunday, 7 July 2023
We are accepting applications from bands for 2023.
Please click here to apply:
www.sncfest.org/festival-booking-form
Festival Stallholders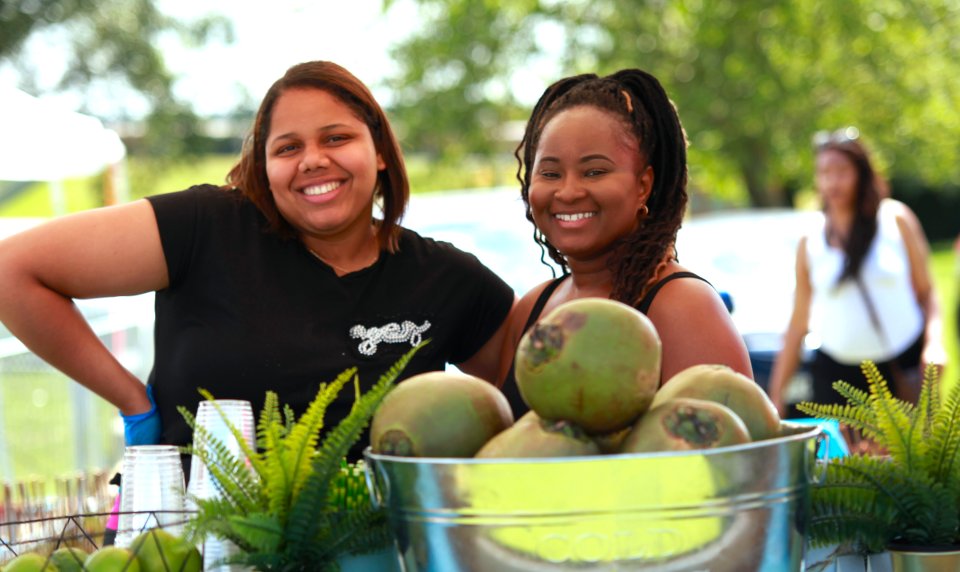 Sunday, 2 July 2023
We had over 70 stallholders at SNCFest2022.
We are now open for stallholder bookings for SNCFest2023 - please click the link to apply:
Fun Zone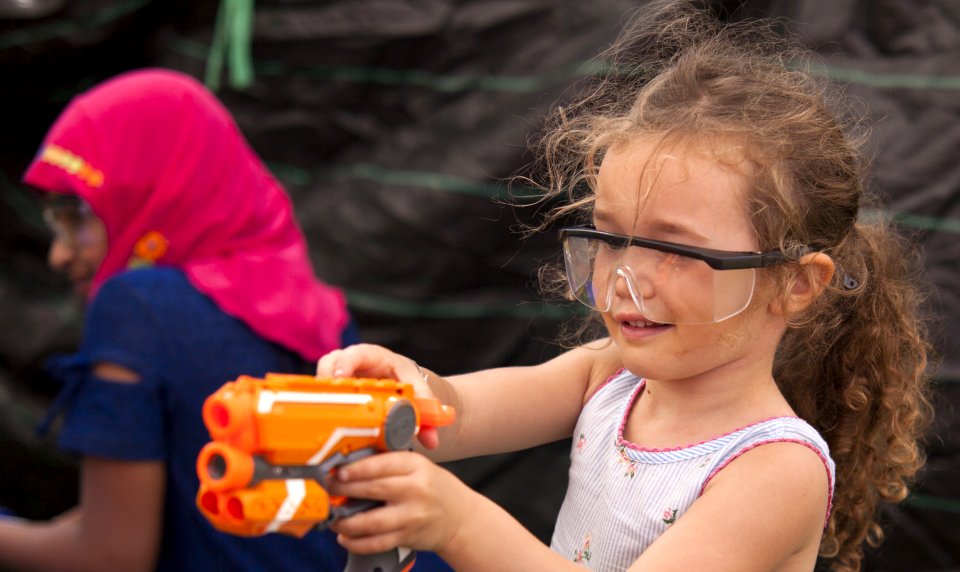 Raffle
Raffle ticket sales are now closed - watch this space for news of our SNCFest2023 raffle!
Last year's prizes were:
Volunteer Now!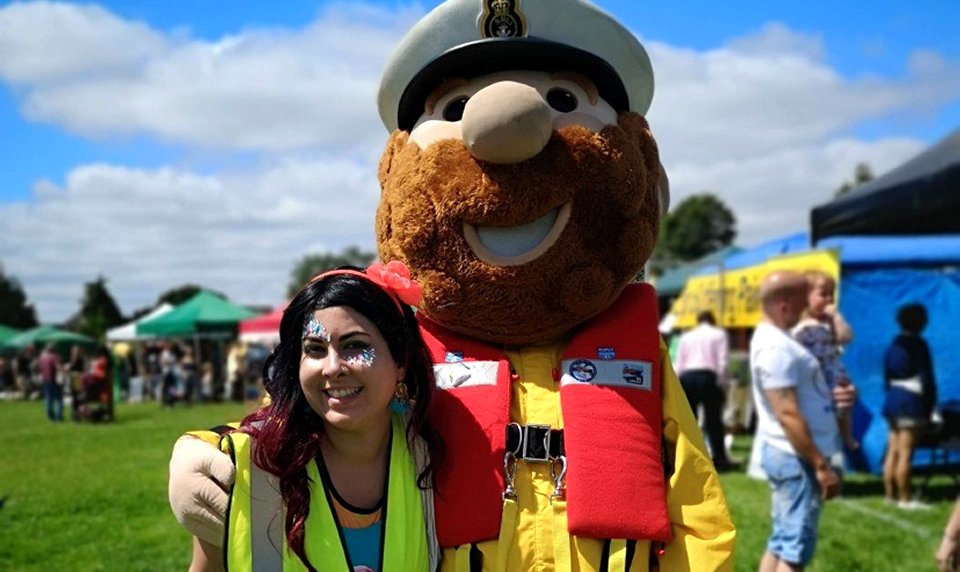 Join Us or become a Volunteer!
The South Norwood Festival is 100% volunteer run. Without volunteers we could not make this large free entry event happen!

There are a wide variety of volunteer jobs available, from organising areas of the festival to handing out programmes throughout the Croydon area.
https://www.sncfest.org/festival-booking-form
London Borough of Culture 2023
London Borough of Culture winners 2023!
Croydon is the London Borough of Culture winner for 2023!

This means an amazing £1.35m will be put into celebrating the Borough's artistic heritage, creativity and diversity.  We are all really looking forward to seeing the difference this will make to our Borough and South Norwood in particular.
These funds are being seperated in to a number of large, medium and small grants for Croydon's community groups over the following months.
Free Entry - Conditions apply: No BBQ's. alcohol, glass bottles or dogs. Picnics allowed, licensed beer tent area.
See our FAQs for further information. Click Here for a map of the festival site.
Sponsored and funded by: